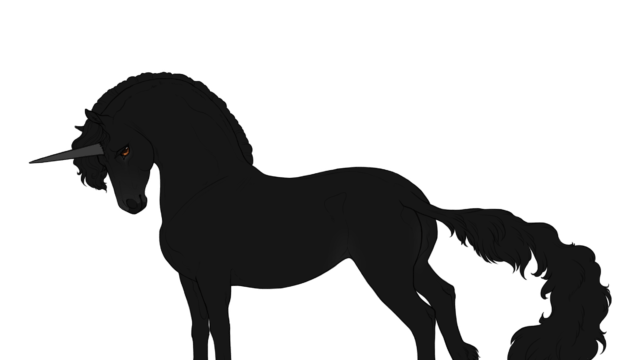 Colour Group: Base Colour and Noir Base
Noir is the equivalent of a normal horse's "black" colour. It ranges between rich deep black and sun-bleached black/brown.
This is a Natural dilution
Possible Genotype(s):
Ee/aa
EE/aa
Colour Range: Black to dark brown, slight blue or purple hue acceptable as long as it still looks natural.
Skin Tone: Black to dark grey
Importable: Yes [Rarity: 0]
First Released: in February 2015, contributed by DonPurrleone
Dun Name: Noir + Dun = Grullo
Example Gallery
---