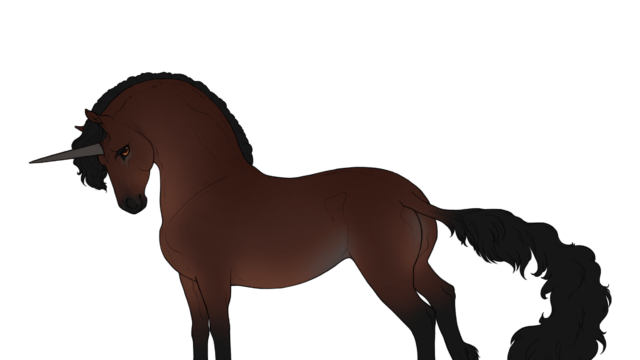 Colour Group: Base Colour and Brun Base
Brun is equivalent to normal horses' "bay", and varies between bright "blood brun" and dark "mahogany brun". All brun variants are phenotyped as "Brun" regardless of shade.
"Seal Brun" is accomplished but the mutation "Seal" on "Brun", and is not possible with Brun alone.
Unlike horse genetics, the Agouti allele works the same on red and black bases (ie, ee/Aa is Brun not Rouge).
This is a Natural dilution
Possible Genotype(s):
ee/Aa
ee/AA
Ee/Aa
Ee/AA
EE/Aa
EE/AA
Colour Range: Light to dark brown body, dark brown to black legs and mane/tail
Skin Tone: Black to dark grey
Importable: Yes [Rarity: Natural]
First Released: in February 2015, contributed by DonPurrleone
Dun Name: Brun + Dun = Brun Dun
Example Gallery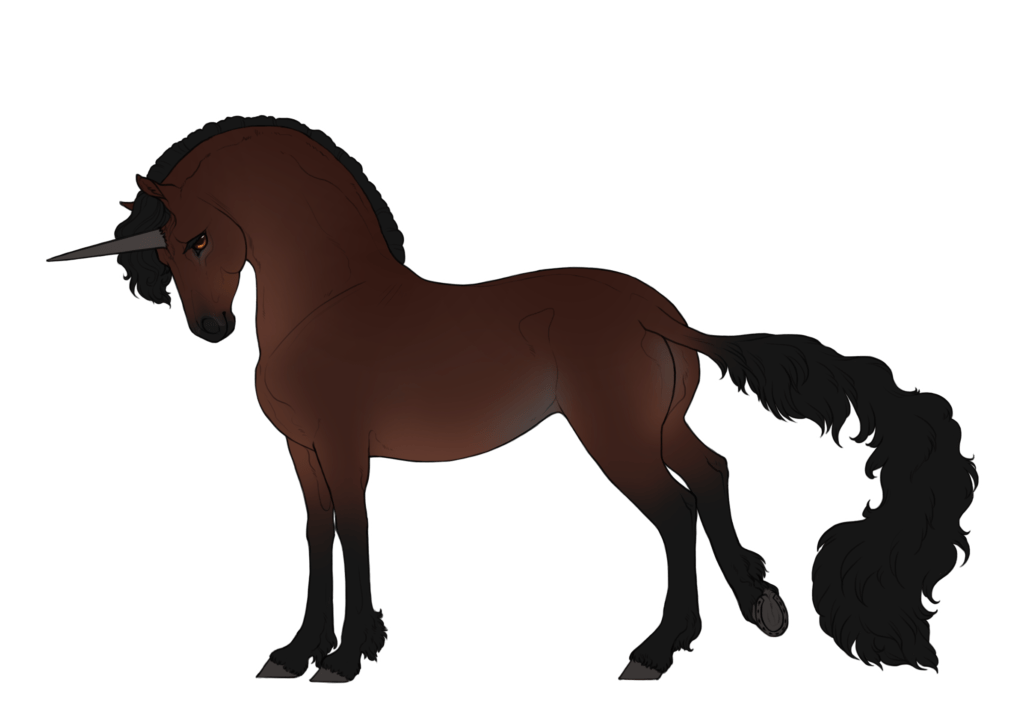 ---