A member of the Ashen family, Transparent makes white markings semi-transparent.
In extended form it may fade the markings in a gradient.
It combines with Ashen to make dark transparent markings, and with Reflector to make transparent markings with a dampened glow.
This mutation is Active
---
Mutation Type: White & Soft-White Affecting
Importable: Yes [Rarity: 1-2]
First Released: in October 2022, contributed by Tigglesaurus
Genes
Genotype(s) and Combination Genotypes are importable, Carrier Genotypes are not importable.
Carrier genotypes are not visible on the Boucle
Genotype(s):
nAsht
AshtAsht
Combination Genotypes:
AshAsht = Transparent Ashen
AshrAsht = Transparent Reflect
Example Gallery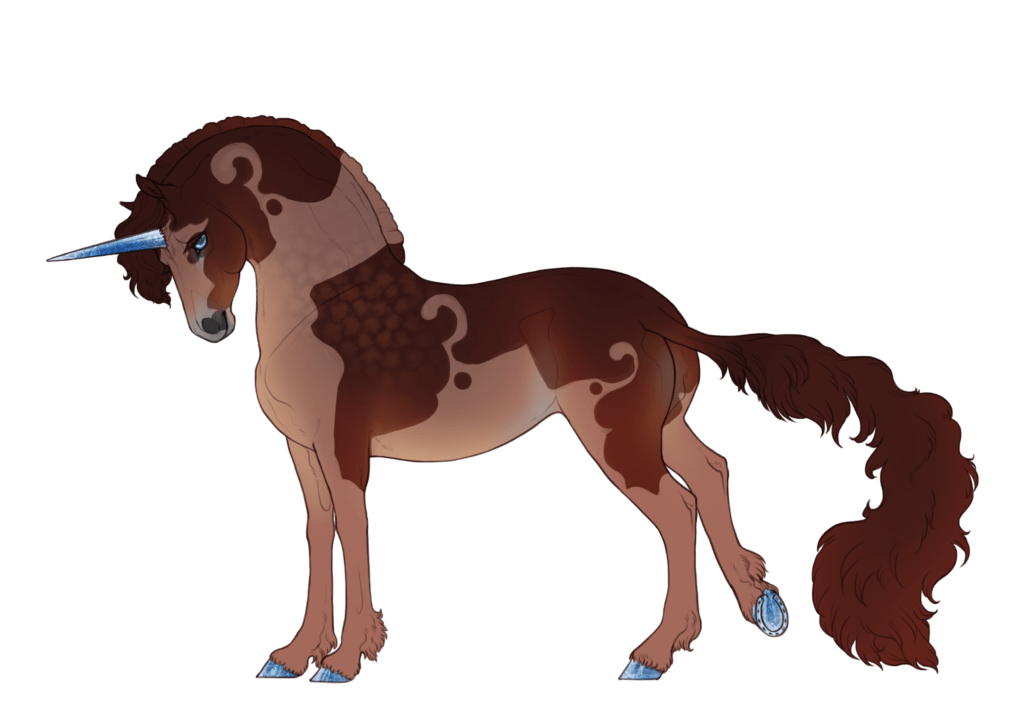 Extended Info