Pendant is a variation of Couronné, that creates a necklace around the Boucle's neck. It can be any type of necklase and unlike couronné doesn't have to be metal and isn't crown-like.
This mutation is Active
---
Importable: Yes [Rarity: 1-2]
First Released: in June 2020, contributed by DonPurrleone
Genes
Genotype(s) and Combination Genotypes are importable, Carrier Genotypes are not importable.
Carrier genotypes are not visible on the Boucle
Carrier Genotypes:
NeNep will be Couronné carrying Pendant.
Example Gallery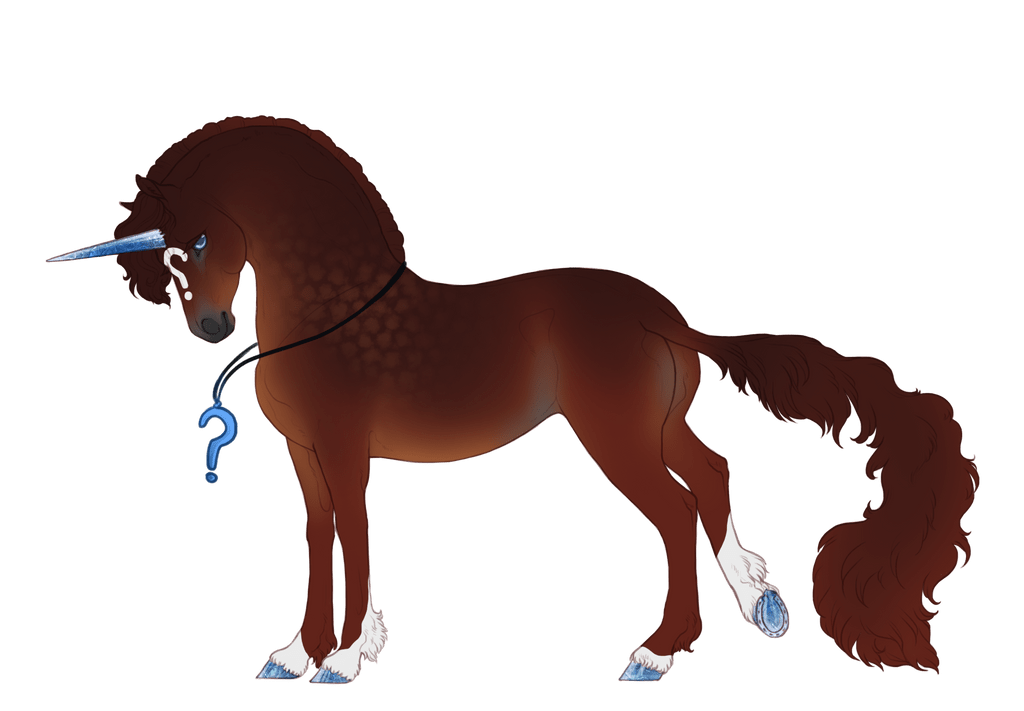 Extended Info