Marqué creates Tan points like those on a dog on the face, legs and hindquarters of the Boucle. On a natural-looking colour (for example Rouge) Marqué would have to be a natural colour, but if it's on an unnatural colour (for example Reglisse) Marqué can have any colour! Marqué can have a fade or mix of colours in it.
This mutation is Active
---
Importable: Yes [Rarity: 1-2]
First Released: in April 2017, contributed by DonPurrleone
Genes
Genotype(s) and Combination Genotypes are importable, Carrier Genotypes are not importable.
Carrier genotypes are not visible on the Boucle
Example Gallery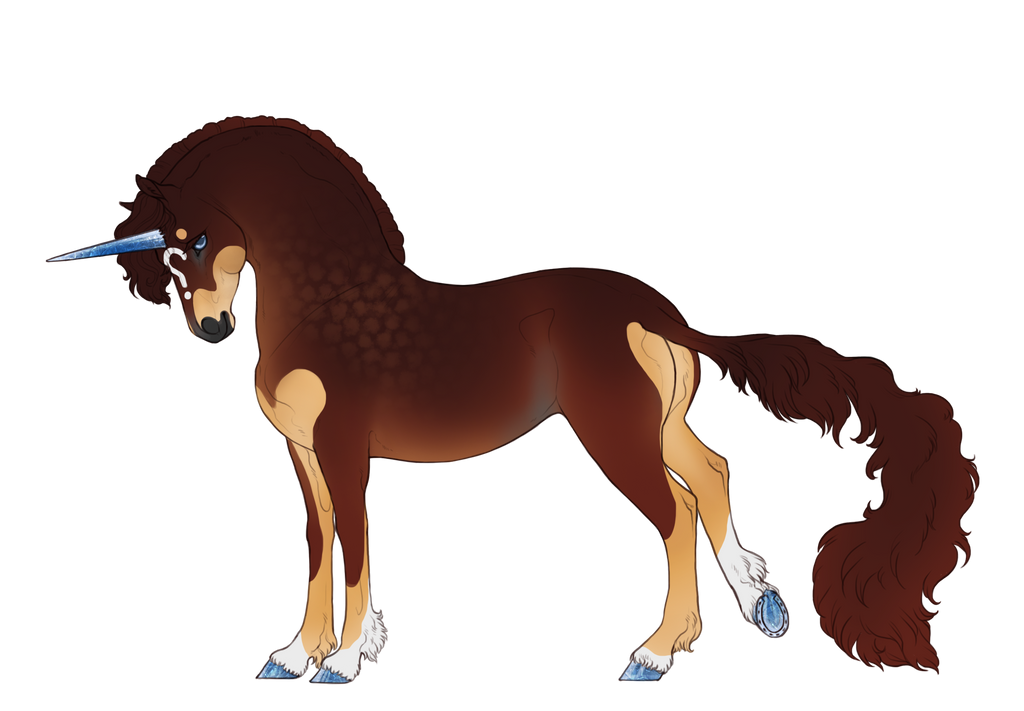 Extended Info