Crépu creates white bands with broken edges along the Boucle's body, splitting in the middle and showing a core of the Boucle's Bouclite.
This mutation is Active
---
Combines With: D'or, makes the white parts gold. Ashen, makes the white parts dark or black.
Importable: Yes [Rarity: 1-2]
First Released: in April 2017, contributed by DonPurrleone
Genes
Genotype(s) and Combination Genotypes are importable, Carrier Genotypes are not importable.
Carrier genotypes are not visible on the Boucle
Example Gallery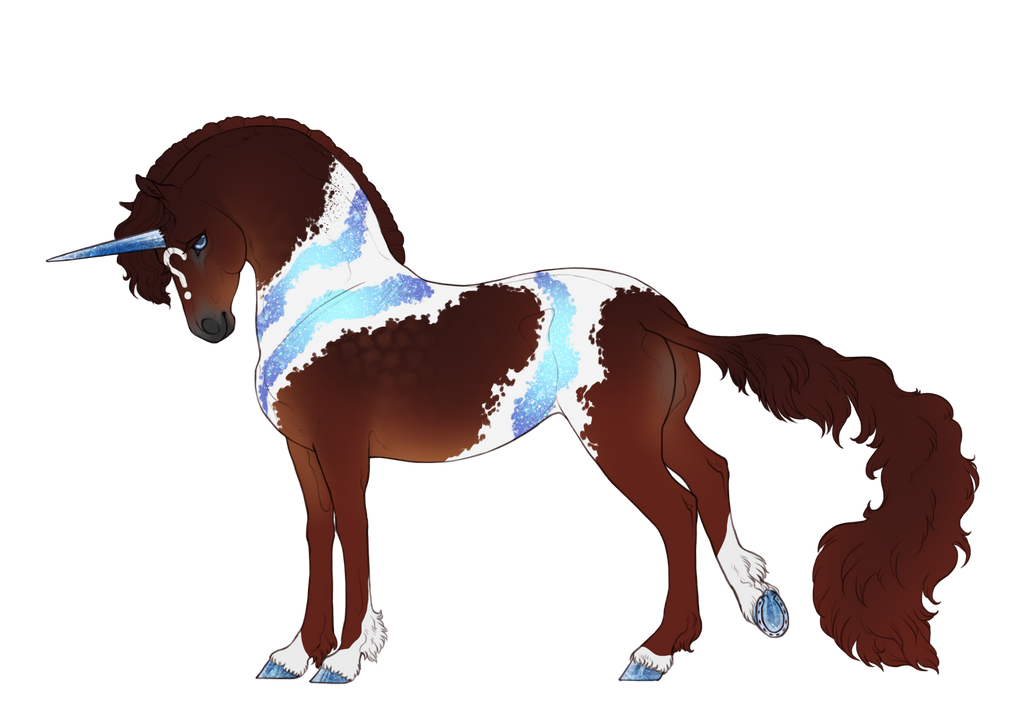 Extended Info