Ashen turns markings that would normally be white (or in the case of Rayé, light) black (or in the case of rayé, dark).
It affects the following:
All White Markings
"White" modifiers:

Silver
Magique
Flaxen
Grey
Roan
Siamois
Céleste

White & Soft-White Affected Mutations

Ornamental white
Lauriers
Tissage
Faon
Rayé (including event variants)
Crépu
Orca

(optionally) White Breeding Anomalies:

Birdcatcher Spots
Vitiligo
Reverse Brindle
This mutation is Active
---
Mutation Type: White & Soft-White Affecting
Combines With: D'or-type genes
Importable: Yes [Rarity: 1-2]
First Released: in October 2017, contributed by DonPurrleone
Genes
Genotype(s) and Combination Genotypes are importable, Carrier Genotypes are not importable.
Carrier genotypes are not visible on the Boucle
Example Gallery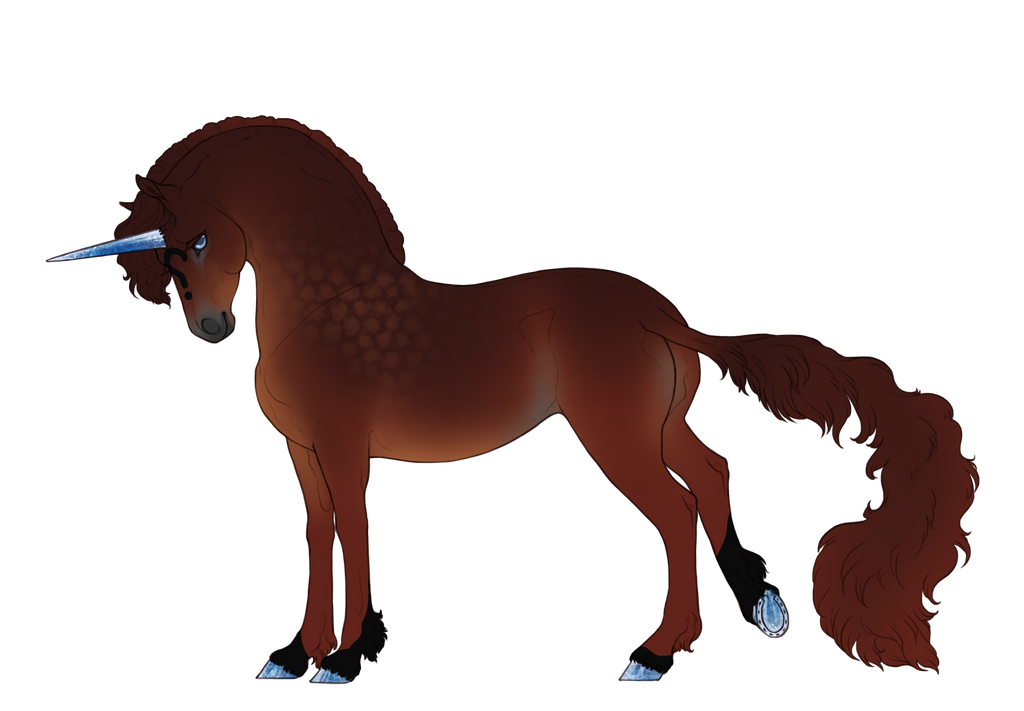 Extended Info
Can leave parts of white markings and mutations unaffected, creating a black and white effect.